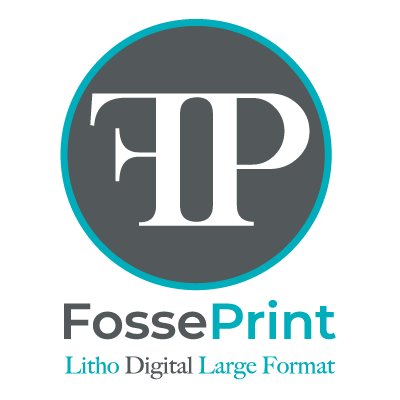 Fosse Print has over the years gained a wealth of experience in Litho, Digital and Large Format print. As our customers needs have changed so our range of products has evolved. Our client base ranges from sole traders to multi-national companies. At Fosse Print we believe our customers come first, our aim is simple - to keep you happy. Let our expertise help you to produce the results you desire. We constantly strive to improve upon the service and standards we provide. We seek continually to update and add to the equipment we use to achieve outstanding results.
Turnaround time in today's print market is vital. Therefore, it is essential that we are responsive enough to deliver on increasingly shorter lead times and press runs whilst maintaining work of the highest quality. In response to these market requirements we have invested in high specification machinery which has enabled us to develop a workflow giving us flexibility, speed and superb quality. We are able to complete on run lengths as low as one hundred copies yet have the capacity to produce hundreds of thousands.
Using the latest digital Copiers and Printers we are able to deliver outstanding, consistent results in digital colour production. Enabling you to print what you want, when you want, in the quantity you need, on a range of stock unto 350gsm. Fosse Print's digital printing service can provide the solution you are looking for. Using high-tech colour printers combined with the power of Creo RIP's, we can offer full colour digital printing for print runs from 1 upwards and from single side to duplex up to SRA3.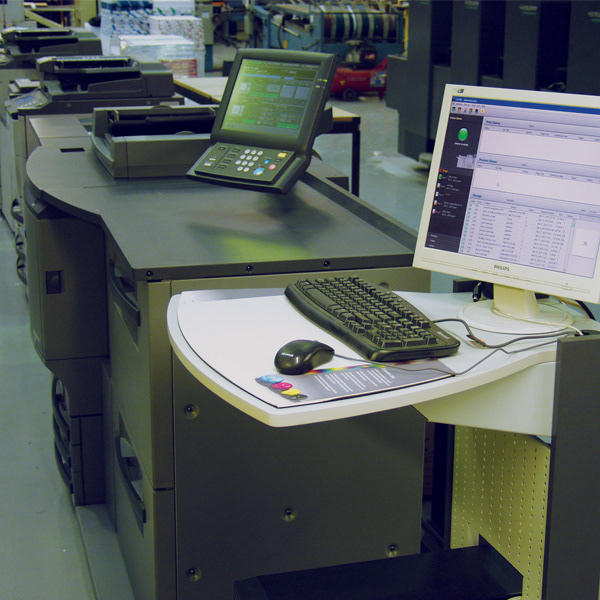 With our large format printers and finishing options, Fosse Print can offer a huge range of products for indoor and outdoor use. Let our expertise help you create the perfect platform to display your product or service. From simple posters to complex display stands. Long lasting outdoor banners to vehicle graphics. FossePrint has the solution.
© 2019 Fosseprint Ltd, lithographic, digital and large format printers, Leicester printing company UK, Company No 4174745